Cooper: NBA Season Predictions
Last year's NBA offseason was the shortest in recent memory, which made this year's break feel like the longest in history. Thankfully, on October 19th, the NBA will return for its 75th season. With a superteam in each conference, no clear-cut MVP, and five special anniversary games in honor of 75 years of NBA basketball, this season will be jam-packed with action. Here are my predictions for this year's standings.
Western Conference Predictions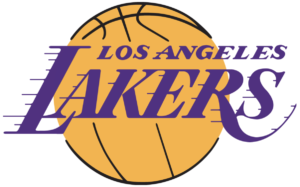 In 2004, the Los Angeles Lakers added 40-year-old Karl Malone and 35-year-old Gary Payton to try and make a superteam to win one last championship. It did not work. In 2013, the Lakers combined 38-year-old Steve Nash and 34-year-old Kobe Bryant to try and make a superteam to win one last championship. It did not work. This time, they have combined 37-year-old LeBron James, 33-year-old Russell Westbrook, and 36-year-old Dwight Howard to… try and make a superteam to win one last championship. Let's see what will happen!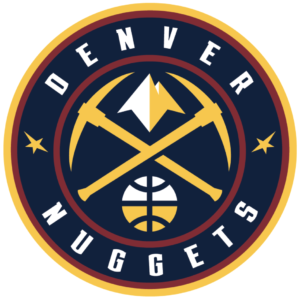 Hot off an MVP season, Nikola Jokic will look to erase the pain of the Denver Nuggets' abrupt playoff exit last season after he picked up an ejection for slapping Cameron Payne across the face in the Conference semifinals. He forms a big three in Denver with forward Michael Porter Jr. and guard Jamal Murray.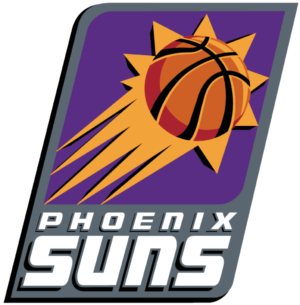 The Phoenix Suns most likely will have the best backcourt in the league this year, one of those classic "passing the torch" duos: veteran point guard Chris Paul and lethal shooting guard Devin Booker. After sliding their way into the finals last year, the Suns hope for a second chance to win the O'Brien trophy this year.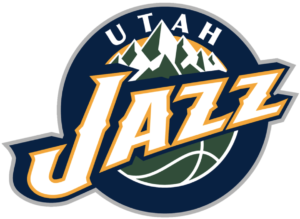 You can give a lot of reasons for the Utah Jazz's sudden jump to the first seed this past year, but the fact is that three-time DPOY Rudy Gobert and Donovan Mitchell (modern-day Dwayne Wade) have created a force to be reckoned with in Utah. They will not repeat the unprecedented success they had last year, but they can still enjoy a nice spot at the fourth seed.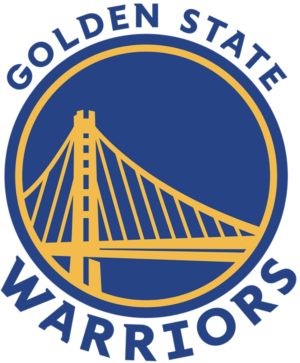 Was Steph Curry robbed of last year's MVP award? No. Did he get pretty close for someone who had as little help as he did? Yes. Does he have help now with the potential return of fellow Splash Brother Klay Thompson as well as a very deep front court? Definitely. Did the Golden State Warriors make five straight finals the last time those two were healthy? Yup. Will they be that good? Probably not, but it's not out of the question.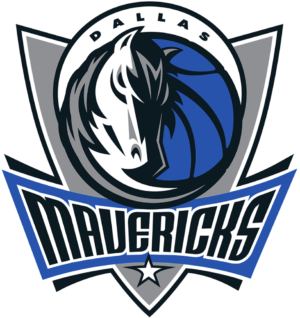 The Dallas Mavericks haven't made it out of the first round since 2011. But point-forward Luka Doncic is certainly looking to change that. After two consecutive seasons averaging at least 27 points, 8 assists, and 8 rebounds, he remains in the MVP conversation and has an opportunity to push Dallas further into the playoffs.
Play-In Teams:
Los Angeles Clippers
Portland Trail Blazers
Minnesota Timberwolves
Memphis Grizzlies
Eastern Conference Predictions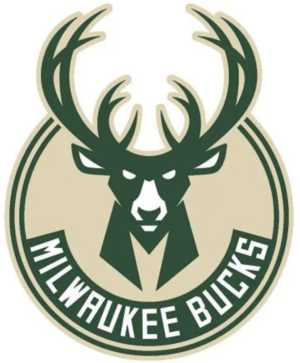 The Milwaukee Bucks lifted the Larry O'Brien trophy for the first time in 50 years thanks to superstar Giannis Antetokounmpo putting up numbers reminiscent of Wilt Chamberlain in last year's finals. And like Wilt, Giannis has his Elgin Baylor in star sidekick Khris Middleton, and Jerry West in point guard Jrue Holiday. Both of whom will help him guide Milwaukee to this year's Eastern Conference first seed.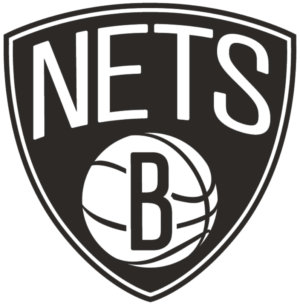 Having two MVPs on your team would probably guarantee you the first seed most years. When healthy, the Brooklyn Nets are easily the best team in the league, especially with LaMarcus Aldridge, Joe Harris,  and Blake Griffin adding to their scoring prowess. However, Brooklyn's cornerstones Kevin Durant and James Harden both have bones made of toothpicks and ligaments made of jelly. The other problem with Brooklyn is the questionable case concerning Kyrie Irving, whose refusal to get vaccinated could lead to a missed opportunity to bring a championship to Kings County.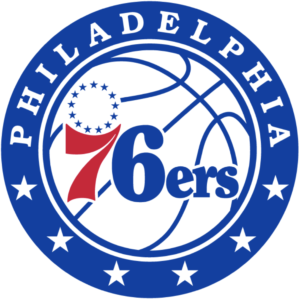 Ben Simmons or no Ben Simmons, the Philadelphia 76ers are a lethal force in the modern NBA (possibly more so with no Ben Simmons). Joel Embiid is the best center in the conference, and his ability to score from both downtown and in the post will push Philly to around 50-something wins. Hopefully, in doing so, they can restore faith in Philadelphia's notorious catchphrase: " Trust the Process."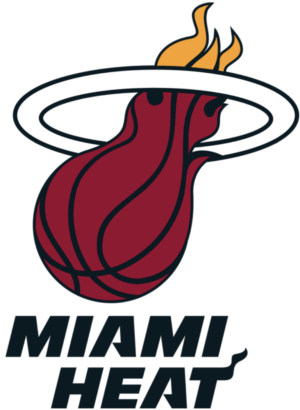 The Miami Heat have some of the best depth in the NBA. They are led by All-Star small forward Jimmy Butler, backed up by Kyle Lowry, Tyler Herro, and Victor Oladipo in the guard spots, as well as Defensive Player of the Year candidate Bam Adebayo at center. They have managed to retain most of the pieces of their 2020 Finals team, and will be looking to repeat that success.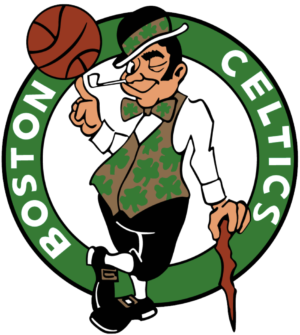 A young and promising team, the Boston Celtics' duo of Jayson Tatum and Jaylen Brown will be good enough for fifth seed in the playoffs, marking their eighth consecutive playoff appearance. As Tatum spends the next few years developing into an MVP candidate, the Boston Celtics will build a supporting cast around him (now that they have some breathing room after getting rid of Kemba Walker's large contract), hoping to soon challenge for the title. What changes for them this year is that they have a rookie head coach, which can make the team's potential this year unpredictable.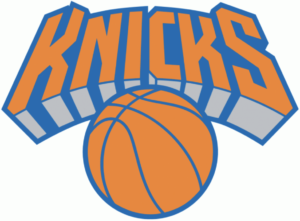 If you told me this time last year that I'd be placing the New York Knicks in sixth in my own prediction without a hint of irony, I would not have believed you. However, led by Most Improved Player Julius Randle and Coach of the Year Tom Thibodeau, New York's future looks bright, and I definitely just jinxed them by saying that.
Play-in Teams:
Atlanta Hawks
Chicago Bulls
Indiana Pacers
Washington Wizards
Sources:
Leave a Comment