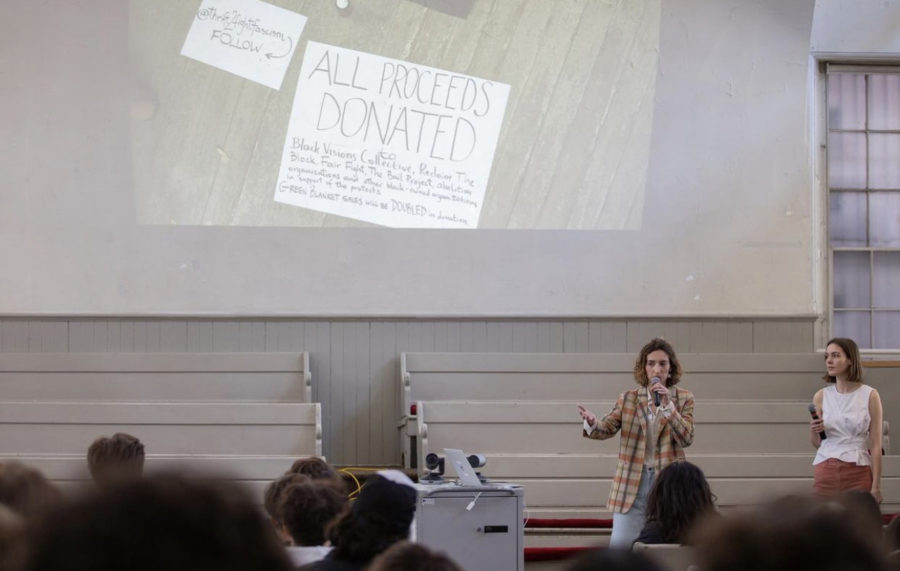 Friends Seminary's Day of Concern is just the latest in a series of COVID-19 casualties. Day of Concern is when classes are canceled and students dedicate their time to service...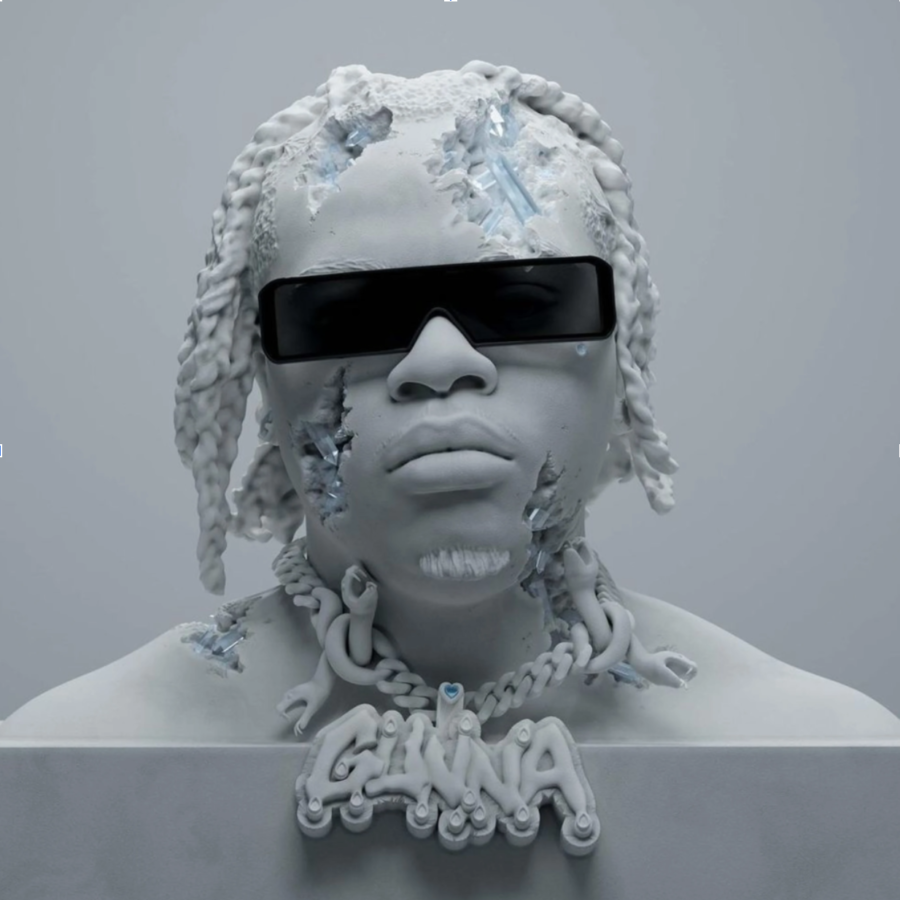 As we welcomed a new year, Gunna welcomed his 7th studio album, "DS4EVER" (the DS stands for  Drip Season ) on January 7. The album in its...
Apr 20 / Boy's Varsity Baseball

Apr 18 / Boy's Varsity Baseball
The pandemic has been ongoing for almost two years, and we've had the vaccine for only 14 months. However, just 76% of the United States population has gotten at least one dose,...
Sorry, there are no polls available at the moment.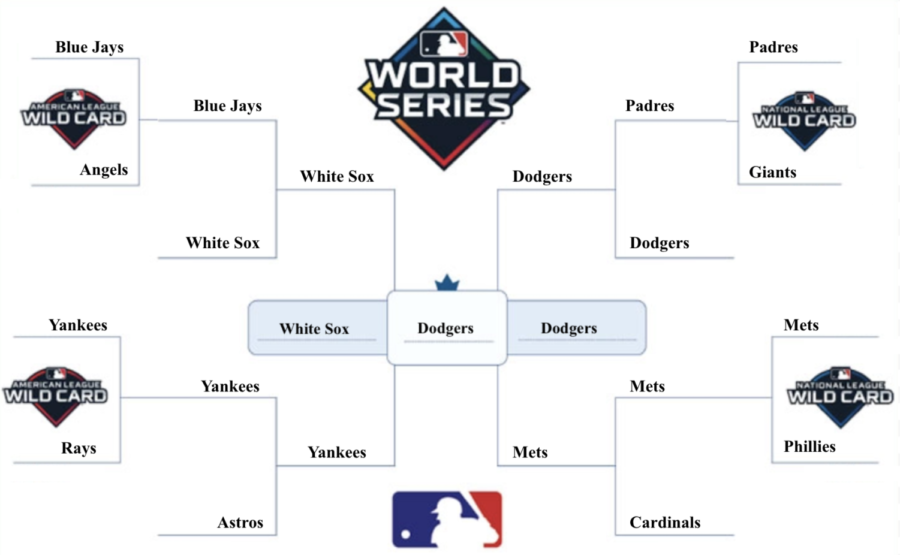 Before leaving for spring break, I told Editor-in-Chief Kellen Fenrich that if the Major League Baseball lockout did not end within two weeks,...