Isay: How the Jets and Giants compare this offseason
This offseason, the Jets and the Giants are at different stages of their rebuilds. Both teams are revamping nonetheless. Who is in a better position to succeed? And what do the Giants and the Jets have to do this offseason to ensure that they are on the right track? Let me tell you what I think.  The Jets What the Jets are currently doing: The Jets have the second-most cap space in the NFL ...
Isay: Julius Randle is new and improved this season
The Knicks played the Atlanta Hawks in an exciting matchup on Presidents day.  While Atlanta has struggled to an 11-15 record this season, they are still a competitive contender because of Trae Young – one of the NBA's best scoring threats. He can bring his team back from almost any deficit. Young is an unstoppable shooter and playmaker, and the Hawks rely on his skills on a nightly basis. Thankfully...
Isay: New York Knicks exceed expectations
Towards the end of the 2020 season – which was cut short by the pandemic – the Knicks fired their former president Steve Mills and hired former agent Leon Rose to replace him. Many had low expectations but hoped that their team would not be the laughingstock of the NBA for the first time in what feels like forever.  Fans begged Rose to make the simple, best decisions for the team: build the Kni...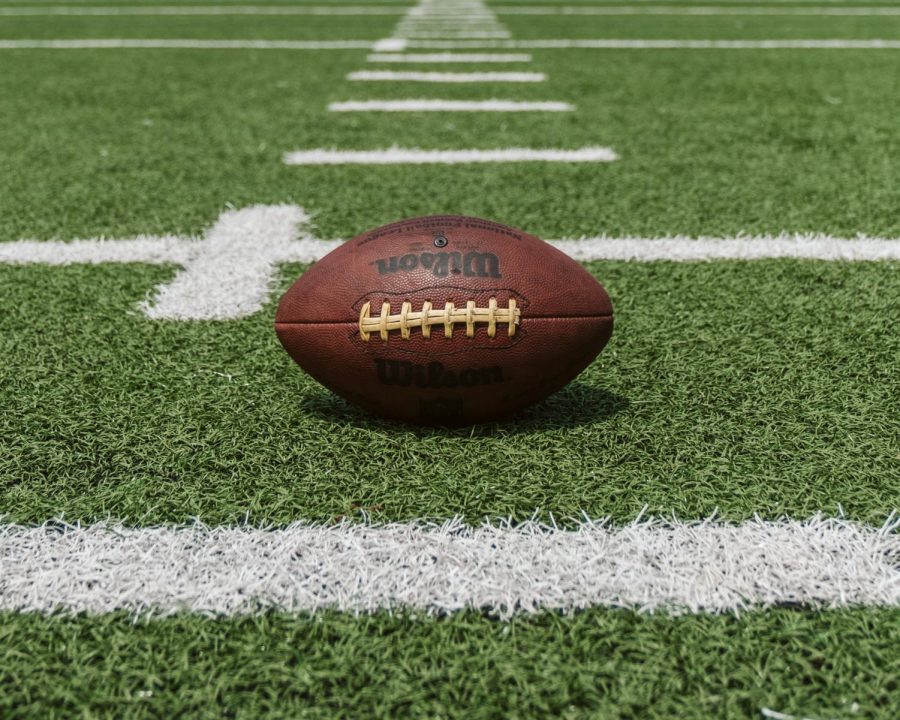 Isay: NBA season predictions
Finals Prediction: Lakers vs. Celtics Winner: Lakers The Los Angeles Lakers were carried by their two best players in the 2019-2020 season: Lebron James and Anthony Davis. They both had excellent seasons and led the Lakers to the playoffs and a Finals win. Still, some questioned whether the team's success could be sustained (especially considering the lack of talent they had outside of Lebron...
Isay: The NFL should create an isolation bubble for the playoffs, players must follow rules in regular season
The playoffs The National Football League has decided to play their season with strict COVID-19 protocols. They enforce daily testing and require players to wear tracking devices so that they stay socially distanced. These protocols worked throughout the first few weeks of the season – no players tested positive. However, as COVID-19 cases have increased nationally, the NFL has had multiple o...
Isay: New York Giants show potential this season
The New York Giants have a losing record for the fourth straight season, but this year feels undeniably different.  It has become increasingly clear that the Giants have an excellent coaching staff and a nucleus of young players with real potential. Coach Joe Judge is a no-nonsense, detail-oriented head coach who has kept the Giants competitive in almost every game this year. Since the team's offense, which was ranked 3...