Cooper: National League East (NL East) ranks and predictions
Cooper ranks NL East teams and predicts outcomes for the season.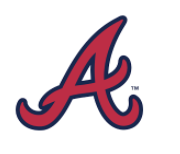 There are legitimate arguments that the NL East is the toughest division in the league right now. Many different people have speculated over who is going to dominate it this year. My money's on the Atlanta Braves. Like the Yankees, the Atlanta Braves have a plethora of players that are good at both getting hits and hitting a lot of home runs (Marcell Ozuna, Freddie Freeman, Dansby Swanson) as well as specific contact hitters (Travis D'Arnaud, Ozzie Albies) and sluggers (Ronald Acuna, Adam Duvall). When you throw in talented pitcher Max Fried, the Braves look to win around 95 games this year.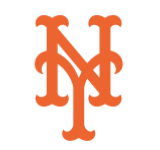 The Braves' closest competitor this year will be the New York Mets. This team is full of well-rounded players at the start of their prime like Michael Conforto, Brandon Nimmo, and Pete Alonso. Great hitters like Jeff McNiel and Dominic Smith are sure to impress. And after trading for Francisco Lindor, one of the best shortstops in the game, the Mets roster looks set. They also have a great pitching staff led by Jacob deGrom (who had an ERA under 2.5 last year), Carlos Carrasco, and Marcus Stroman, as well as a strong bullpen.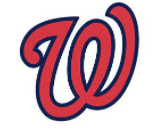 The next-best team in the East will likely be the Washington Nationals. Their two strongest players on their roster are Juan Soto and Trea Turner: both of whom hit over .333 and hit 10+ home runs last year. They also brought in another slugger, Kyle Schwarber, over the winter. They also have one of the better pitchers in the NL, Max Scherzer. That being said, the Nationals don't have the same depth as the Mets or Braves.
The Philadelphia Phillies will land in fourth place in the division, despite the best efforts of sluggers like J.T. Realmuto and Bryce Harper. Young hitter Alec Bohm will get on base plenty along with help from Andrew McCutchen and Didi Gregorius. Starters Aaron Nola and Zach Wheeler will pitch well, but at the end of the day, the Phillies' talent cannot compete with the top talent of their divisional opponents.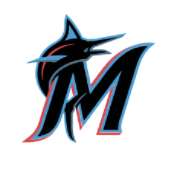 The only team in the NL East that could be considered lacking in strength is the Miami Marlins. Compared to the other teams in their division, the Marlins have a weaker pitching staff, less hitters, and less home runs. Miami will probably be a punching bag for the NL East's other teams.