Cooper: American League East (AL East) ranks and predictions
Cooper ranks AL East teams and predicts outcomes for the season.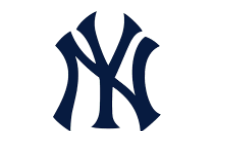 Being one of the stronger divisions in the league, many have speculated over wildly different expectations for the AL East's standings. However, I have yet to see a prediction that does not put the New York Yankees in first place, whose combination of power hitters (Aaron Judge, Luke Voit) contact hitters (DJ LeMahieu) and pitching strength (Gerrit Cole, Corey Kleuber, Zack Britton, Aroldis Chapman) will surely lead them to the division championship and at least 100 wins.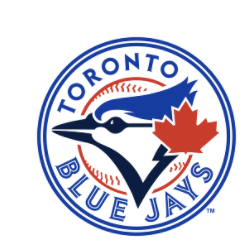 The probable choice for second place is the pride of Canada, the Toronto Blue Jays. After adding Steven Matz and Kirby Yates, budding star Hyun-Jin Ryu has the help he needs in pitching depth. Their infield of Vlad Guerrero Jr, Cavan Biggio, Bo Bichette, and Marcus Semien is one of the strongest in the league. And after acquiring center fielder George Springer from Houston to give Lourdes Gurriel some support, Toronto is looking at a likely wild card run.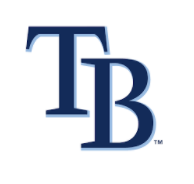 One team that got worse over the winter were the Tampa Bay Rays. After losing Blake Snell, Charlie Morton, and Aaron Loup, their bullpen has been severely degraded. Brandon Lowe and Yandy Diaz still run a strong infield, but it will not be enough for the reigning AL champs.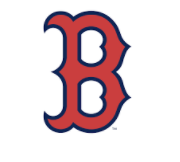 A team that avoided getting worse, probably by being pretty mediocre in the first place, is the Boston Red Sox. This winter saw them lose Jackie Bradley Jr., Jose Peraza, and Andrew Benintendi. However, they managed to keep the bulk of their squad together, with hitters Xander Boagerts, JD Martinez, and Alex Verdugo sure to make the fans miss Mookie Betts a bit less.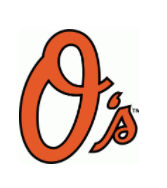 At the bottom of the East's barrel is none other than the Baltimore Orioles. The acquisition of Yolmer Sanchez and the return of Trey Mancini may have helped their cause, but I predict Baltimore will finish in last simply due to a lack of real talent.