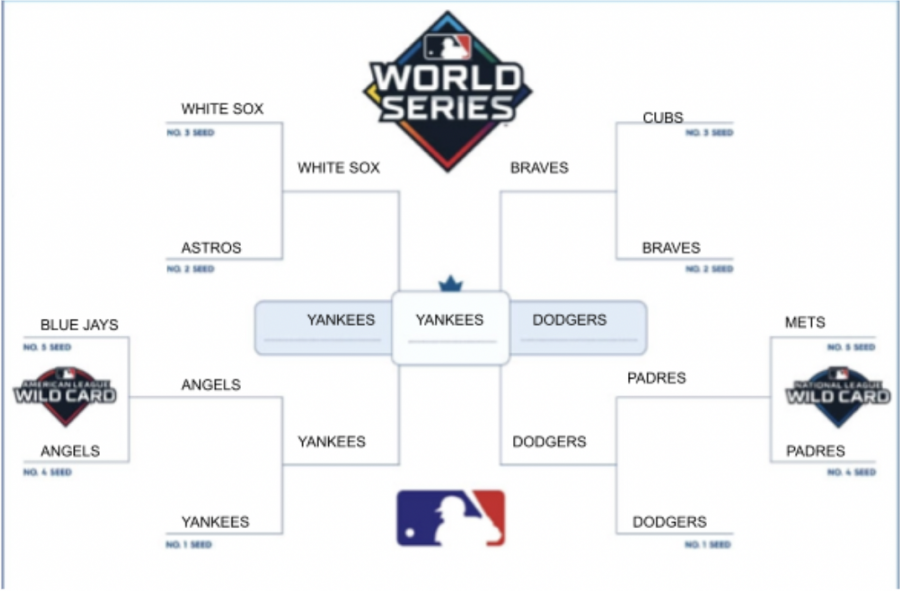 Cooper: What you need to know about the MLB this year
At long last, baseball is back. After a unique and shortened season, the MLB is looking to come back strong. Here's what to expect from America's Pastime in 2021 (from the opinion of someone who spends too much time on baseballreference.com). Though some of the picks in this article may seem a bit out there, I believe it is my duty to expect the unexpected rather than bet on the most likely outcome.
Glossary:
Batting Average: The amount of hits a player gets as a percentage of their at-bats. The best players hit around .300-.350.
OPS: On-base percentage (times gotten on base divided by number of at-bats) added to slugging percentage (batting average adjusted for home-runs and extra base hits). Meant to be a measure of a hitter's overall value. The best players have an OPS of around 0.900.
ERA: Earned Runs Allowed, or the amount of runs a pitcher gives up every nine innings. The best pitchers have ERAs under 3.
Two-Way Player: A player who both pitches and hits at an elite level. This kind of player is incredibly rare.