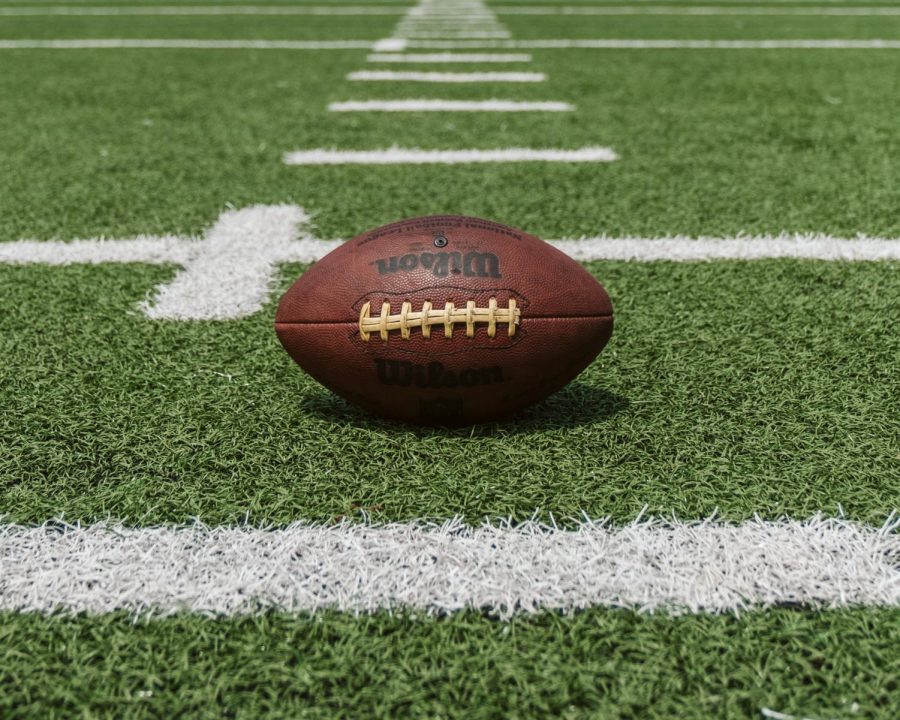 Isay: 2021 Super bowl predictions, pick, highlights
The Super Bowl is here and it is bound to be an interesting matchup. As the Tampa Bay Buccaneers and the Kansas City Chiefs prepare for game day, there are countless storylines to discuss. The most prominent is the matchup between Tom Brady and Patrick Mahomes.
Tom Brady is the greatest quarterback of all time. He has won six Super Bowls and appeared in a total of 10. After losing to the Titans early in the 2019 NFL playoffs with the New England Patriots, it looked like Brady might retire from football. However, after spending twenty seasons with the Patriots, Brady did what few expected: he signed up with the Tampa Bay Buccaneers. The Buccaneers had a low win record, but a promising defense with two Pro-Bowl pass rushers – Jason Pierre-Paul and Shaq Barrett – and stud linebackers Devin White and Lavonte David. This season Tom Brady has helped the Bucs make the playoffs. Tampa Bay was able to defeat the Green Bay Packers in the NFC Championship game and advance to the Super Bowl.
Like the Bucs, the Chiefs are stacked. But there is one real reason they are the favorites to win the Super Bowl for the second year in a row: Patrick Mahomes. Mahomes is the best quarterback in the NFL by a landslide. The throws he is able to make are supernatural. Combined with the best tight end – Travis Kelce – and the most explosive receiver in the NFL – Tyreek Hill – the Chiefs have one of the greatest offenses of all time. Even the best defenses in the NFL find it nearly impossible to stop the Chiefs. 
The Chiefs are so dominant on offense that any team that wants to beat them needs to outscore them on offense. The Buccaneers have the quarterback and the offensive weapons to score, so the question becomes: can they score enough? If the Buccaneers are able to have long drives and keep the Chiefs offense on the sideline long enough, they may be able to keep up with the Chiefs. If it becomes a high-scoring shootout with a lot of touchdowns being scored, I don't think the Buccaneers have a chance at all. 
Watching this game would be the equivalent to watching Lebron James battle Michael Jordan in the NBA Finals: the greatest of all-time v.s the young protegé coming for his crown. Brady has reached heights that no quarterback has ever reached. He has double the playoff wins of any quarterback in history. Patrick Mahomes seems like the only player in the NFL who has a chance to match his greatness.
It is hard to bet against Tom Brady in the Super Bowl because of how successful he has been, but I think that Mahomes and the Chiefs will beat the Bucs 34 to 27 in a great game that will be remembered for years to come.